Altec Gallery Photo Page 1 (12 photos)

University Sound and Altec Facilities
---

Photo 00 - University Sound, Oklahoma City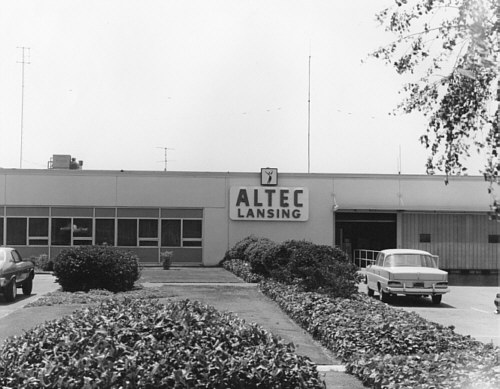 Photo 01 - Altec Lansing
Anaheim plant, the loading dock on the right and windows into the engineering department on the left. The last set of windows before the loading dock had been John Hilliard's office and then Ted Uzzle's office - t.u.

Photo 02 - Altec
Anaheim, the driveway between the Altec and Ling Electronics parking lots - t.u.

Photo 03 - McKinley Plant, Los Angeles, 1941 - 1961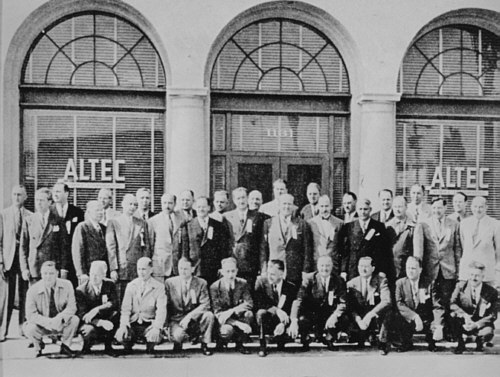 Photo 04 - Altec
George Carrington (standing in the front row, 6th from the right) and Alvis Ward next to Carrington in a moustache, Walter Bessey squatting down before Ward - t.u.
Yankee Stadium, Francis Cardinal Spellman, RC Archbishop of NY on 25th Aniversary as Bishop

---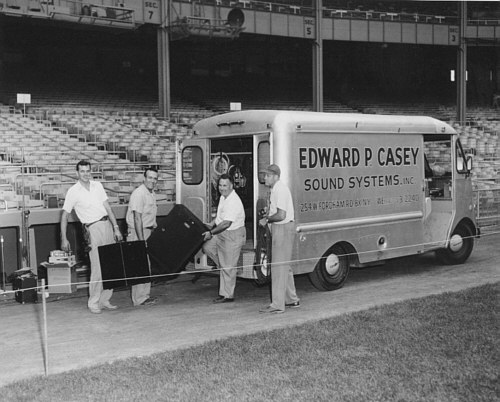 Photo 05 - Edward P Casey Sound, New York,

Photo 06 - Edward P Casey Sound, New York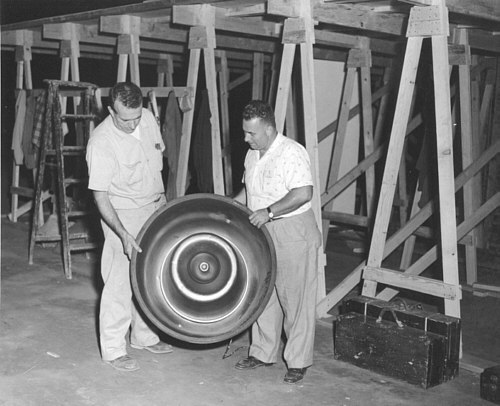 Photo 07 - Speaker Installation, Yankee Stadium

Photo 08 - Yankee Stadium. Mass offered by Francis Cardinal Spellman, R. C. Archbishop of New York, to mark his 25th anniversary as Bishop.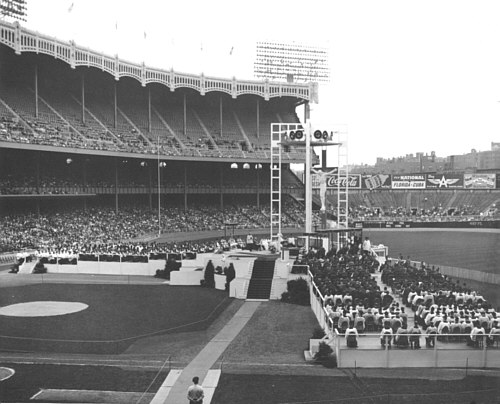 Photo 09 - Yankee Stadium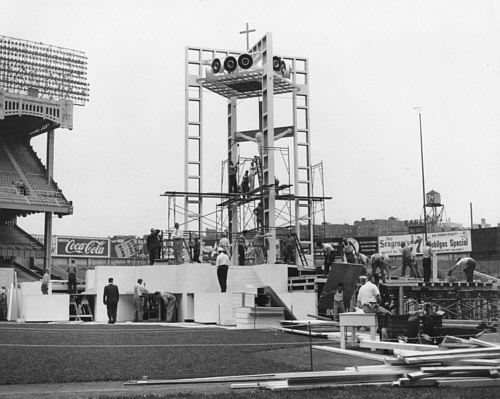 Photo 10 - Yankee Stadium
University Sound, President Truman, New York Navy Yard
---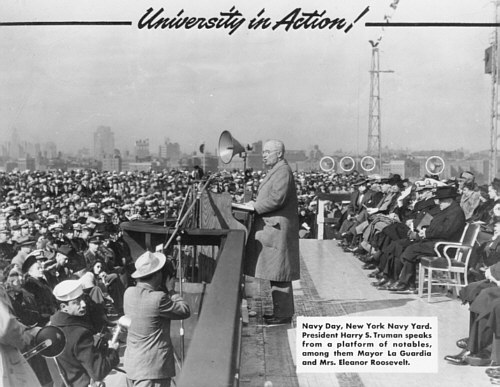 Photo 11 - New York Navy Yard